Camlar engineers have been trained in Emergency lighting and automatic emergency test systems.
In a building emergency, especially fire, fast panic-free evacuation is absolutely essential. This is why UK legislation demands reliable, good quality emergency lighting to ensure that escape routes are properly illuminated so that people can see to get to a place of safety.
Premises owners and managers are responsible for ensuring that their emergency lighting systems adequately protect building occupants. However, electrical contractors and installers involved in emergency lighting work need to understand the technologies.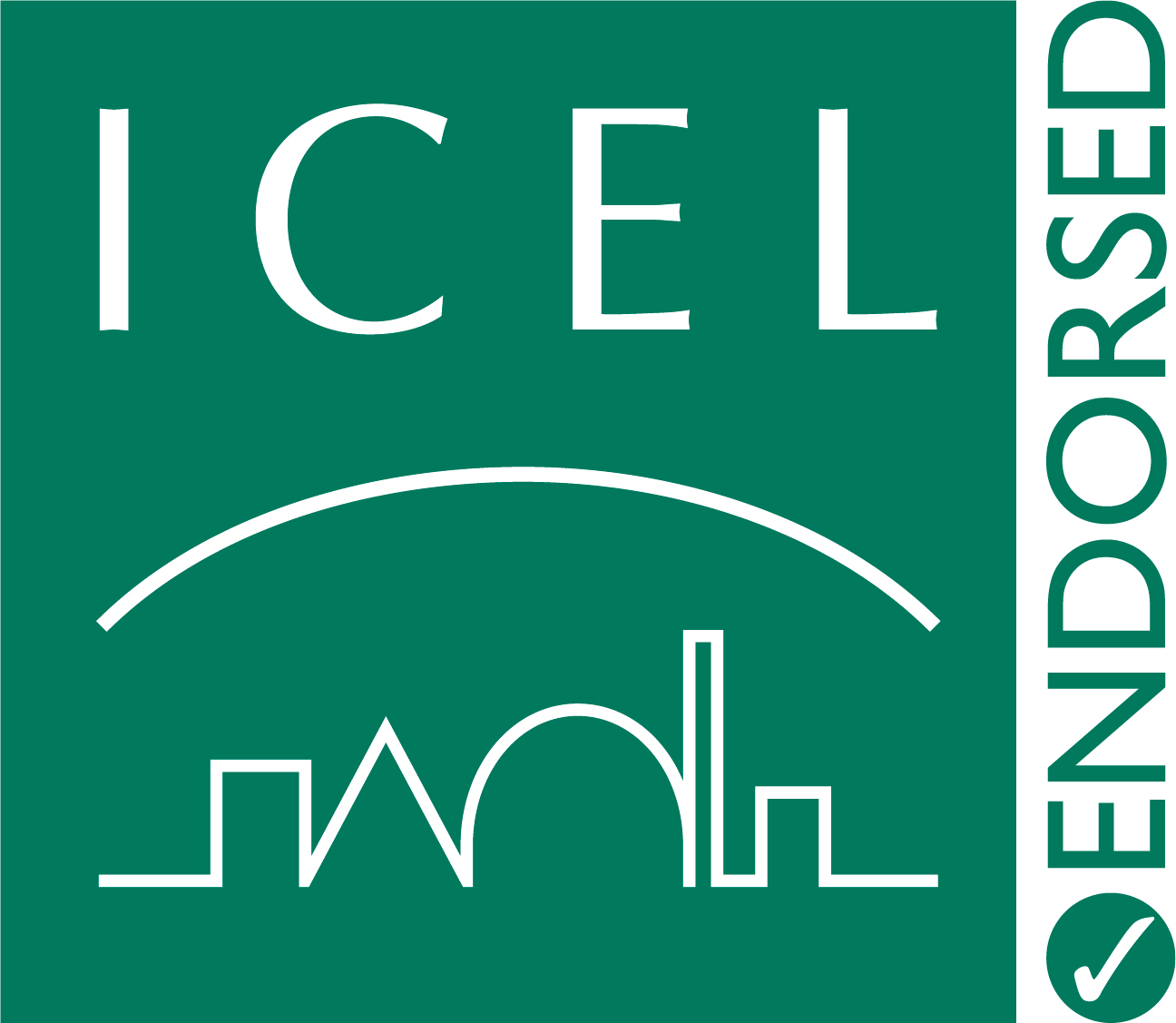 When the electrical power fails, for whatever reason, emergency lighting must turn on to provide a minimum amount of light in designated areas to allow building occupants (including – for example – visitors and shoppers) to escape quickly, efficiently and without panic to a place of safety.
A key requirement is that escape routes should be able to be used at all times, including during normal supply failure, so emergency lighting is likely to be needed if the premises are used by anyone outside daylight hours, or at any time if the premises have escape routes without windows providing natural lighting. For this reason, all emergency lighting systems need to be separately powered from the mains system – typically by batteries, emergency generating sets or UPS – and set to turn on immediately the mains electrical power fails.
Under the Fire Safety Order (FSO), which concerns non-domestic premises having employees or guests in England and Wales (Scotland 3 and Northern Ireland have equivalent legislation), Fire Protection Officers (FPOs) can use their powers of enforcement where fire protection and emergency lighting systems have been found wanting. This is now happening, more people are being prosecuted, and sentences are becoming increasingly severe.
The responsible person ('duty holder' in Scotland) has to risk assess premises by checking fire safety equipment. He or she must identify any upgrades required, and must also either obtain third party assurance for fire safety equipment (including emergency lighting), or must demonstrate – possibly in a court of law – that the fire safety equipment is of 'equivalent quality'.
The FSO places considerable responsibility on owners and managers of non-domestic premises to demonstrate that their premises are safe. When a risk assessment shows the need for emergency lighting, such users must be able to demonstrate – via the 'Responsible Person' concerned – that appropriate equipment has been chosen and used to provide adequate light levels. The 'Responsible Person' is someone who has control, or a degree of control, over premises or fire-prevention systems (which includes emergency lighting systems) within premises.
UK legislation imposes a duty on the 'Responsible Person' to carry out risk assessments and to take precautions to ensure 'as far as reasonably practicable' the safety of building occupants. Such precautions include the provision of safe emergency routes and exits, together with, where necessary, suitable exit signs.
The guides to the FSO recommend that emergency lighting should be designed, installed and maintained to the guidance given in British Standard Code of Practice BS 5266-1, which calls for products used to meet their appropriate standards. It is essential, therefore, that responsible building owners and managers can demonstrate compliance with this legislation.
ICEL (www.icel.co.uk) – the leading UK authority on emergency lighting, and the emergency lighting arm of the Lighting Industry Association (LIA – www.thelia.org.uk) – provides suitable expert advice, including how to ensure compliance with the regulations, such as the FSO. ICEL advice (and approval of products and manufacturers in some cases) takes the risk out of specifying emergency lighting and ensures that the lighting performance of the luminaires has been independently confirmed.
It is required that every emergency lighting system luminaire be subjected to daily, monthly and annual testing in accordance with EN 50172. This should be conducted at a safe time and without putting people in the premises at risk if a mains failure occurs during a test. Accurate records must be kept of each inspection and test. Maintained luminaires and exit signs must be checked daily, and all self-contained emergency lighting must be functionally tested typically for at least 60 seconds at least every month, and tested for full rated duration of typically three hours at least every year.
BS5266
requires the following:</span
A daily visual check on lamp operation in maintained luminaires.
A daily check on indicators of central battery systems.
All self-contained emergency lighting must be functionally tested typically for 5 -10 minutes at least every month.
A full annual full discharge test.
After three years is up – the annual test must be for the full duration.
A logbook must be kept up to date with details of the emergency lighting system installed, together with all events and checks.
All test results must be recorded and reported to the building's 'Responsible Person' and any repairs or remedial work identified must be carried out within a reasonable time.
Such testing can be carried out manually, but especially in large, complex buildings, this can be disruptive and very time consuming, so the way around this is to use automatic testing systems (ATS). This is a reliable way of regularly checking that the battery is connected and receiving charge, that the lamp will strike correctly when required and that the battery can run the lamp for the rated duration
We supply and install solutions and parts from the following
Manufacturers